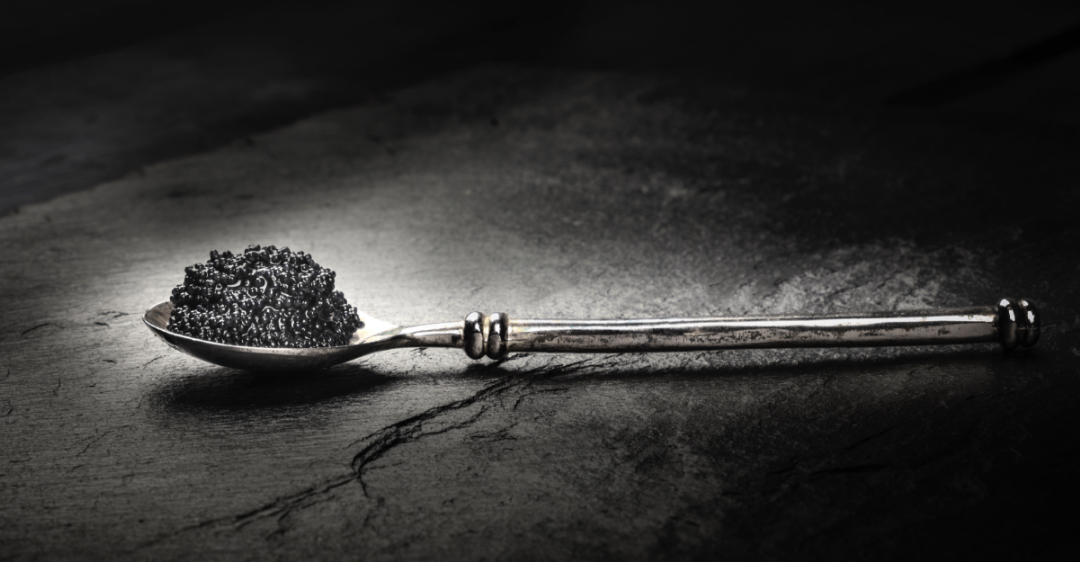 From the sea elements Goccia Nera has created Caviar Therapy: a line of professional and luxury products for hair care. Each product in the line is enriched with Black, Red or White caviar extract and is suitable for all hair types. The synergistic use of Caviar Therapy products allows for tangible results from the first application thanks to the properties of caviar and its beneficial effects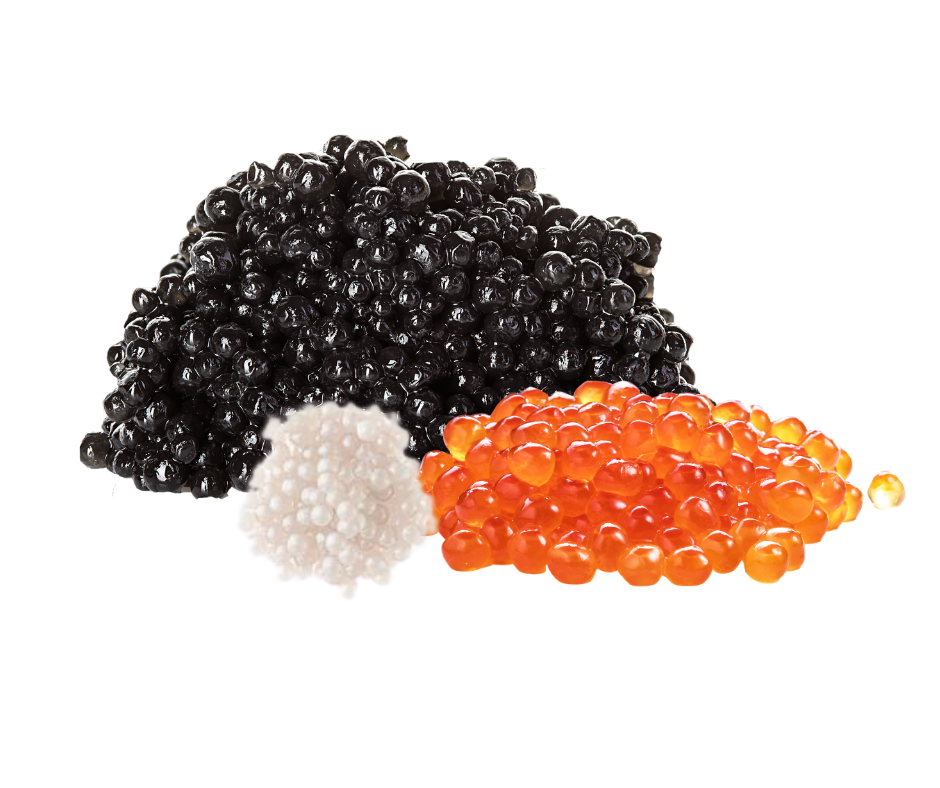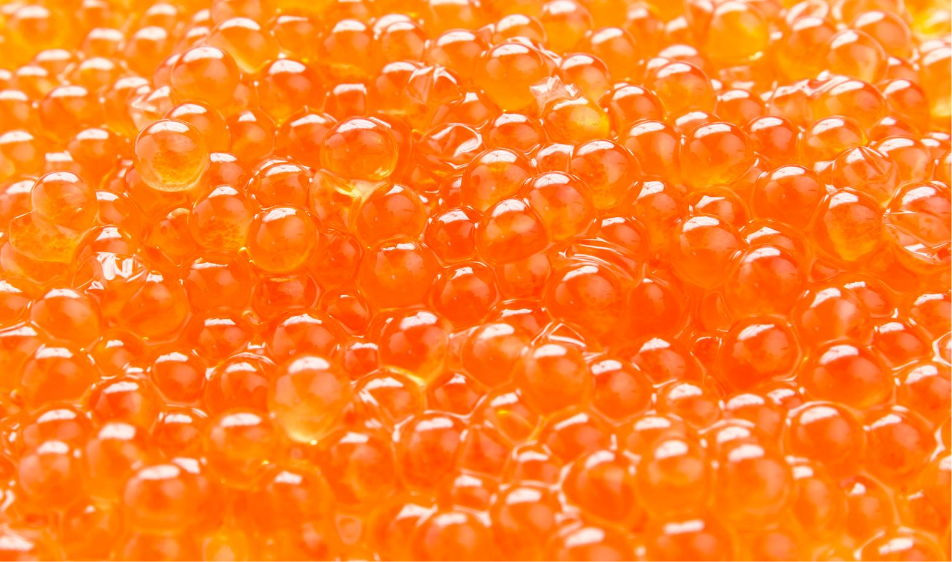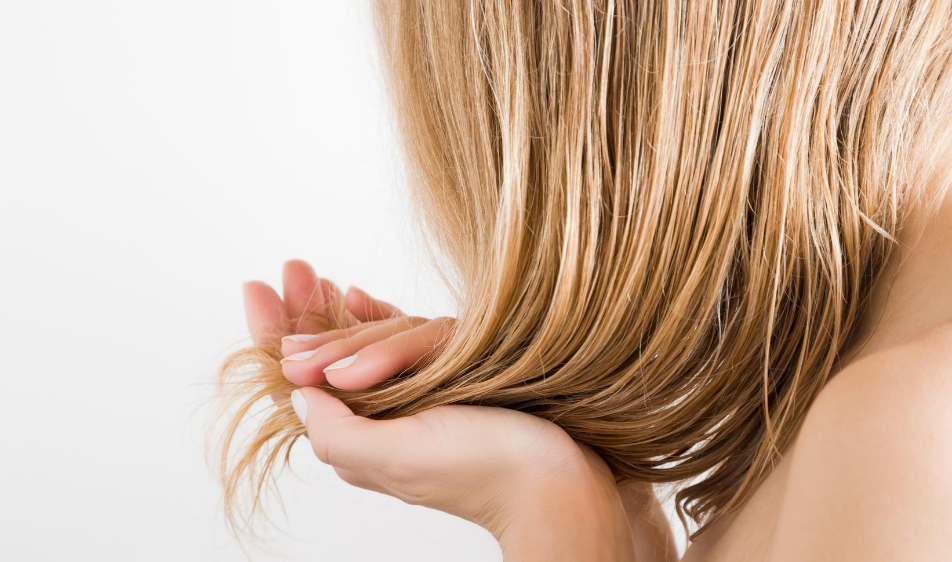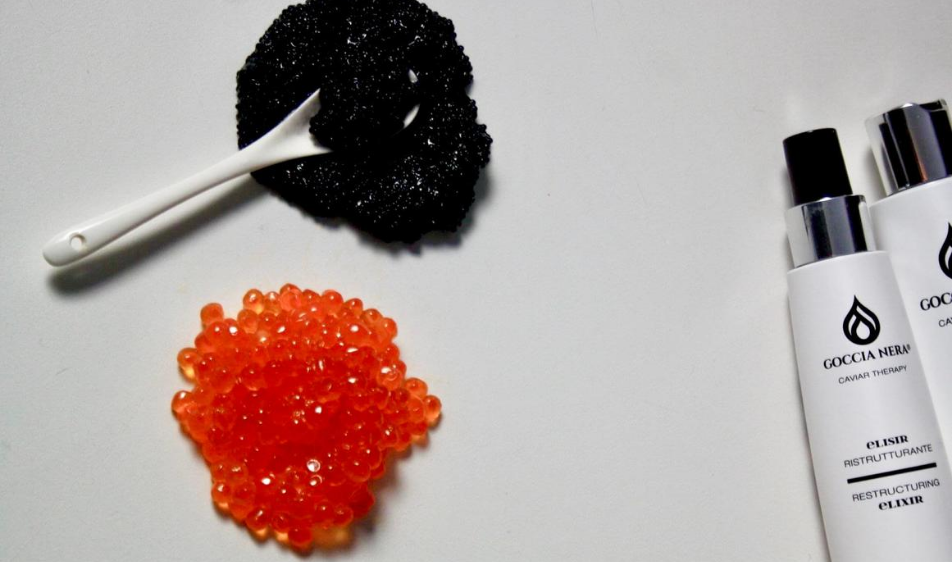 Goccia Nera caviar extract is your essential luxury. Its repairing active ingredients protect and regenerate hair in depth. They also stimulate cell renewal, intensifying metabolic exchanges within them and the production of collagen and keratin. Finally they regenerate the hair fiber with an anti-aging effect.
Vitamins A, D, B1, B2, B6 contained in caviar produce a revitalizing and protective action on the cells. They also fight free radicals and stimulate cell renewal.
Omega 3 fatty acids, on the other hand, contribute to the production of collagen and keratin with an anti-aging effect.
Finally, the amino acids contained in caviar (glycine, lysine, histidine and arginine) allow the hair cells to be repaired and nourished, offering brightness and regenerating the hair fiber.